Interior installation & refurbishment
Specialist in kitchen and bathroom fitting, bespoke interior installation and house and office maintenance. We deliver top quality craftsmanship.
What's new: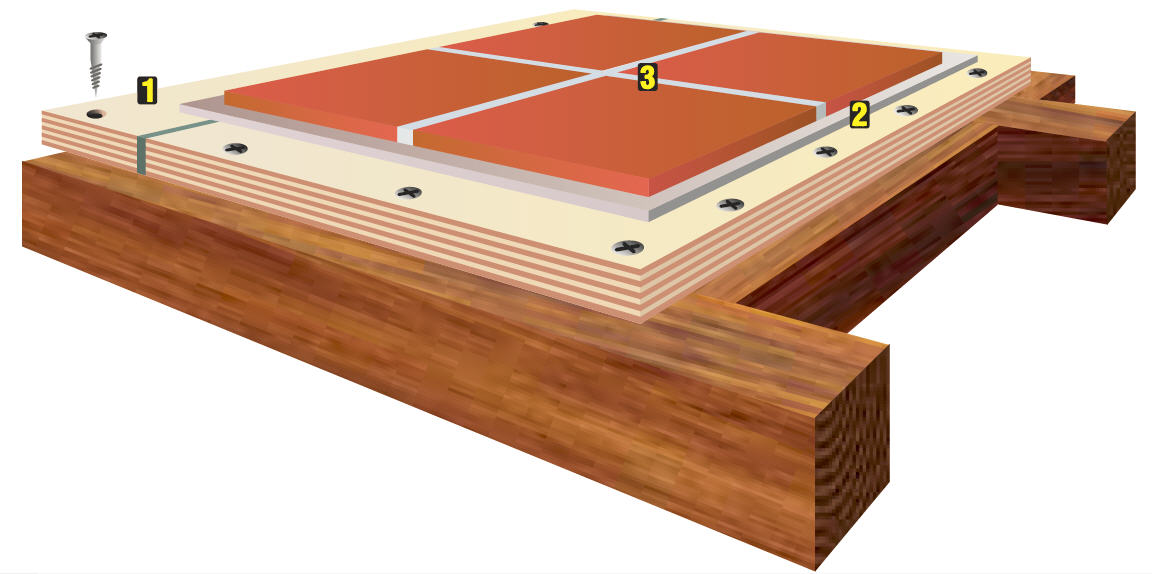 Ideas page : New article about tiling wooden subfloor. Please feel free to contact us with any request.
Updated: October 21, 2017
About Us
Almost 20 years experience:
We pride ourselves almost 20 years experience providing highly professional services in interior installation, joinery & carpentry, flooring, tiling, decorating and general building maintenance. Our service is best known for taking on the most challenging and atypical projects. Also we have carried out large number of projects abroad such as in France and Czech Republic. Thanks to very personal approach we always meet our client's ideas and highly demanding requirements at affordable prices. Although we are specialists in kitchen, bathroom and bespoke interiors installation, we enjoy helping with any odd job, even putting pictures up. We operate in central London zones 1-2 mainly in NW, N and W but don't take this as a limit.
We enjoy our craft.
Thank you for visiting our site!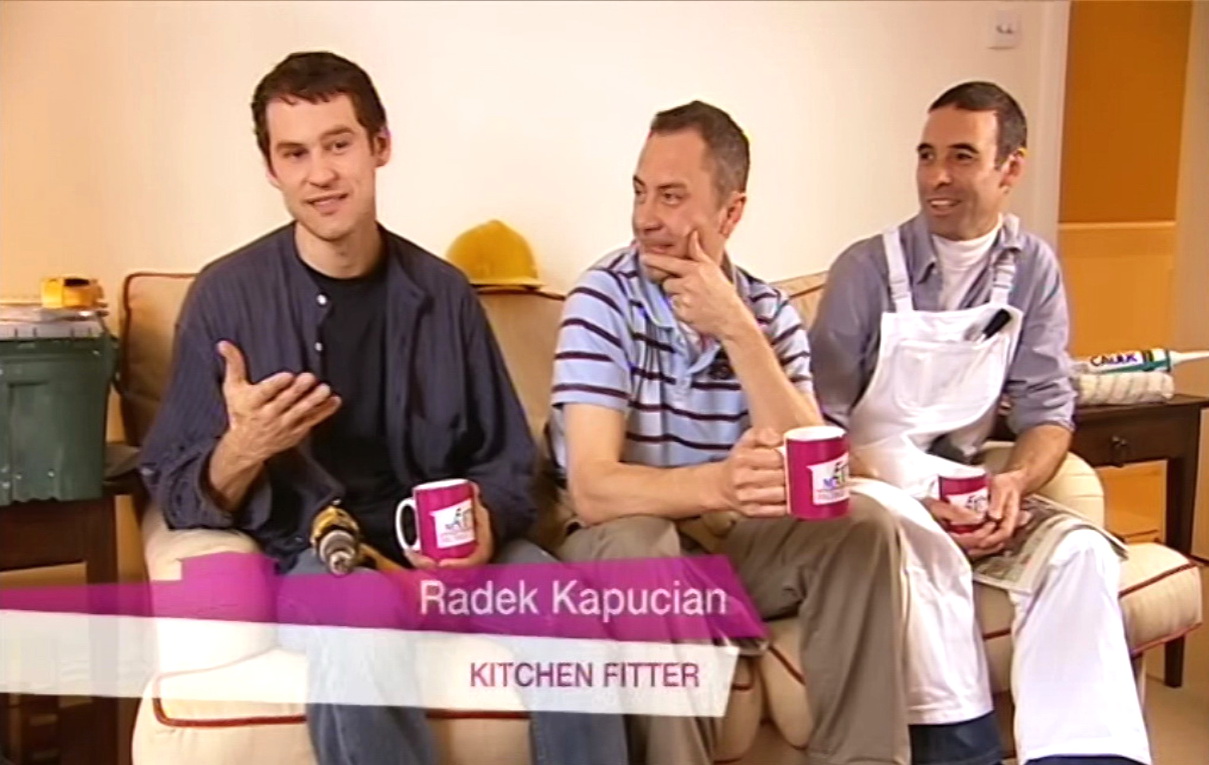 Extreme Home Makeover fillers appearance