Interior installation & refurbishment
Specialist in kitchen and bathroom fitting, bespoke interior installation and house and office maintenance. We deliver top quality craftsmanship.
What's new: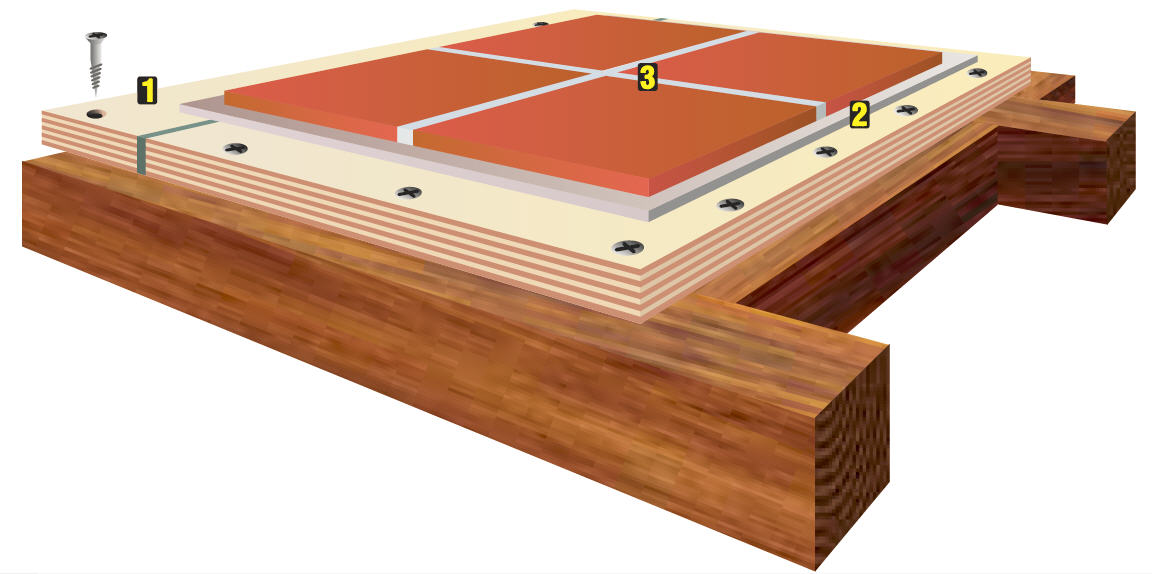 Ideas page : New article about tiling wooden subfloor. Please feel free to contact us with any request.
Updated: October 21, 2017
Our rates:
Our rates are divided in two categories WHOLE JOB and DAILY RATE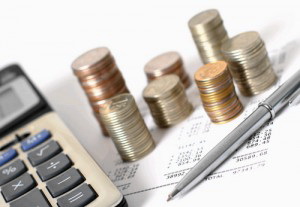 Whole job: The estimated price is usually complex and includes
labour, material and sometime a subcontracted engineer.
This price is given in free quote after visiting the site.
Daily rate: For any handyman work we charge £160 - £220 per day and a half day strarts from £95 plus material. No additional charges applied
Plumbers and electricians: Will price the job after visit and consultation with the client