Interior installation & refurbishment
Specialist in kitchen and bathroom fitting, bespoke interior installation and house and office maintenance. We deliver top quality craftsmanship.
What's new: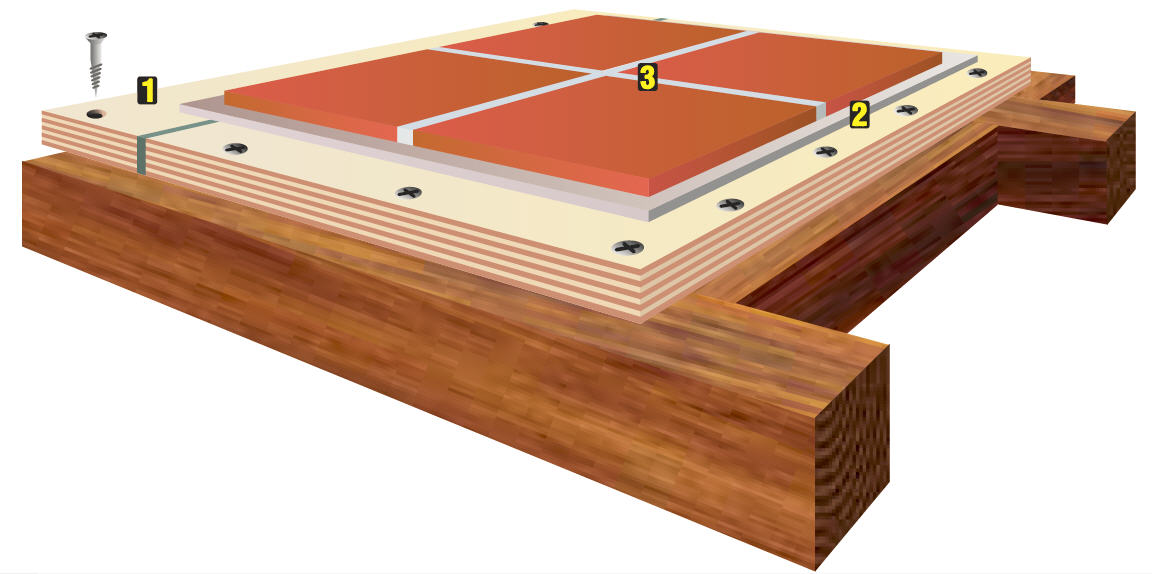 Ideas page : New article about tiling wooden subfloor. Please feel free to contact us with any request.
We use Archline.XP !
For all our new interior design projects we use industry standrad CAD software Archline.XP 2017

Updated: July 23, 2017
Office maintenance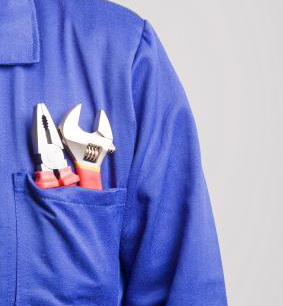 Changing downlihters or new partition wall....
Maintain your property on regular bases
Prepare your property for rent or sale
Project management
Electrical services (carried out by registered electrician)
Plumbing services (carried out by GAS safe plumber)
Painting & Decorating
Carpentry
Installation of new furniture
Design advice
Furniture repairs
Fixing doors, locks
Installing new windows
PLEASE UNDERSTAND, SINCE WE ARE NOT A BIG COMPANY, COMPLETE REFURBISHMENT OR MAJOR JOBS MAY NOT BE POSSIBLE