Interior installation & refurbishment
Specialist in kitchen and bathroom fitting, bespoke interior installation and house and office maintenance. We deliver top quality craftsmanship.
What's new: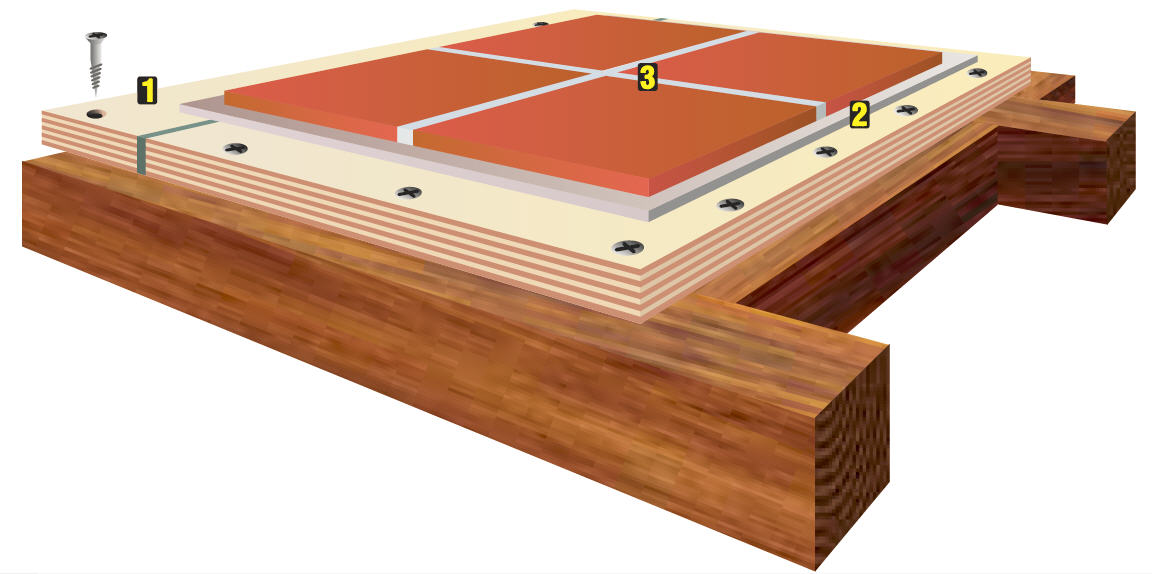 Ideas page : New article about tiling wooden subfloor. Please feel free to contact us with any request.
Updated: October 21, 2017
Interiors
Our speciality is fitting all types of interiors such as kitchens, bathrooms, living rooms, office furniture and any interior decoration. We can also help with arranging shop windows, any home or office improvement and adaptation. Reshaping rooms, lowering ceilings and making custom build storage when short of space. Thanks many years of experience we create modern, stylish and yet practical interiors.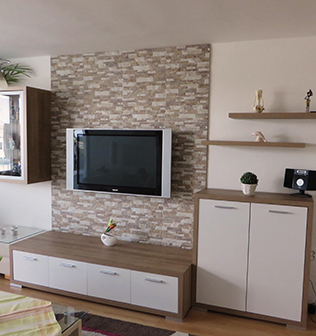 Creating modern interiors with home comfort on mind
We are trained in all types of furniture fitting
When using flat pack (IKEA, etc) we can professionally adapt units to fit
Providing help with positioning lights, appliances, furniture
Applying basics of architectural rulers
Rearranging furniture
Building partition walls, lowered ceilings, build-in shelves and cabinets
Provide 3D design and plans even for jobs not carried out by us
Interior design
Project management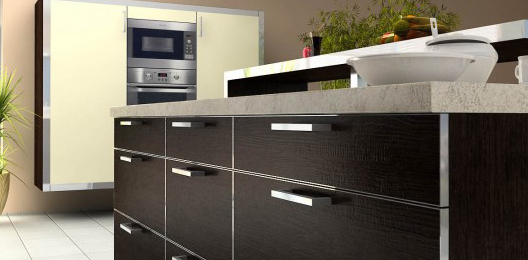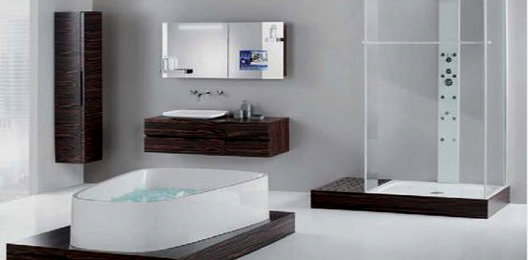 We offer consultations and advice service