Interior installation & refurbishment
Specialist in kitchen and bathroom fitting, bespoke interior installation and house and office maintenance. We deliver top quality craftsmanship.
What's new: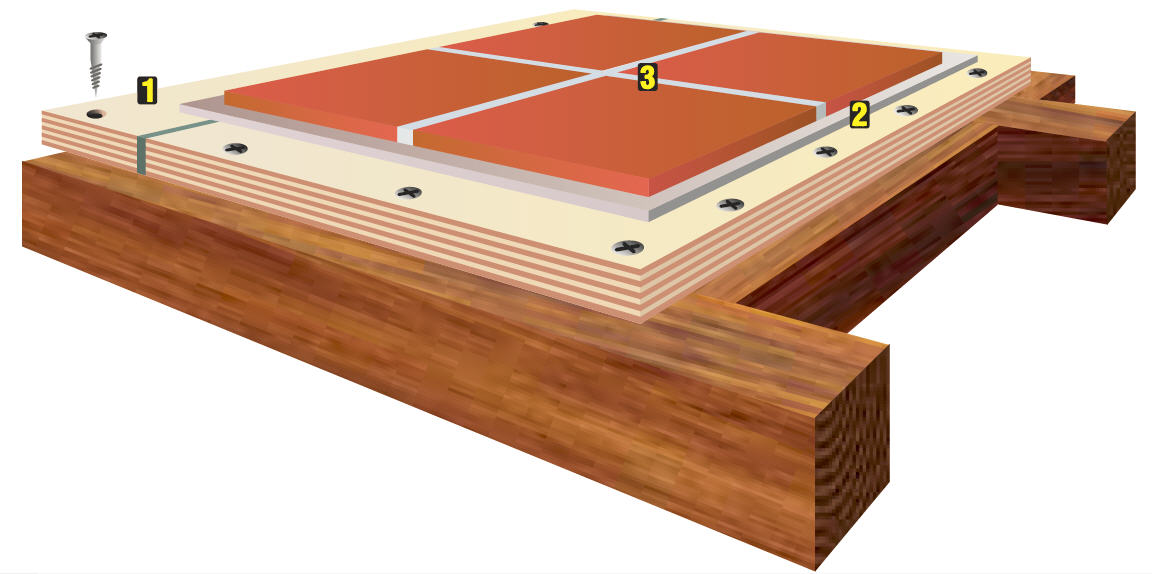 Ideas page : New article about tiling wooden subfloor. Please feel free to contact us with any request.
Updated: October 21, 2017
Home maintenance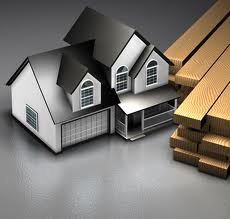 Broken window or need some decorating?
Maintain your property on regular bases
Prepare your property for rent or sale
We can help you to run any project
Plumbing repairs and services (unblocking toilet and sink)
Electrical service and maintenance (testing, bulb changing)
Decorating, Damp stains removed
Wallpapering and repairing peeling and torn wallpapers
Replastering
Flooring
Shelving and picture hanging
Furniture assembly (IKEA, Home Base, etc.....)
Changing doors and locks