Interior installation & refurbishment
Specialist in kitchen and bathroom fitting, bespoke interior installation and house and office maintenance. We deliver top quality craftsmanship.
What's new: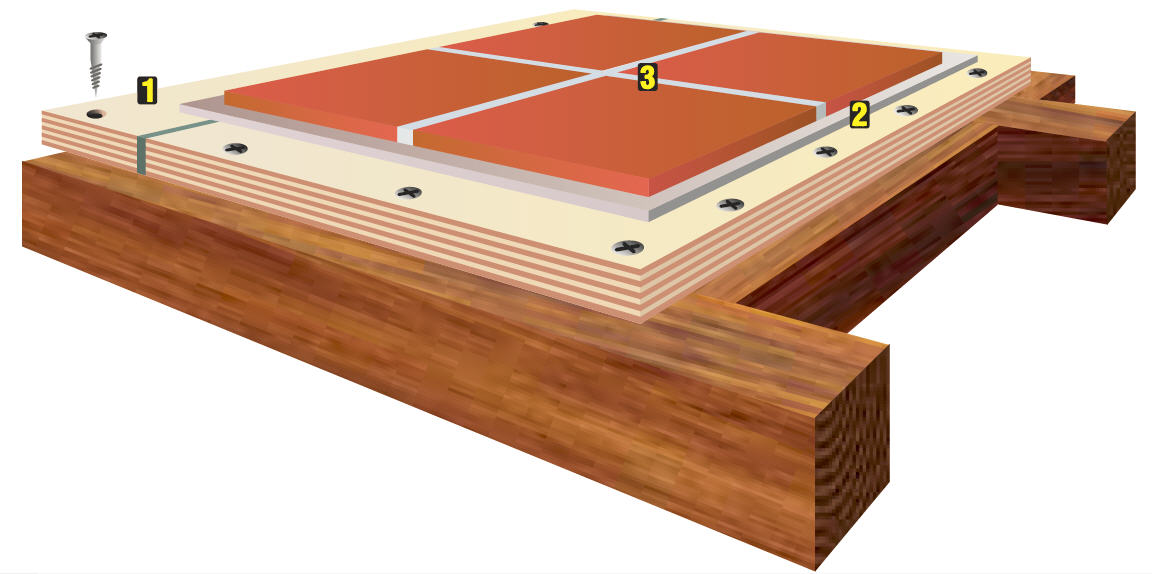 Ideas page : New article about tiling wooden subfloor. Please feel free to contact us with any request.
Updated: October 21, 2017
Search our Site
Welcome to our sitemap and search web page. Use the search box to find a specific word, term or phrase, or just browse through the list of web pages in our site!
Main Menu
Services Menu
Contact Us